Developing applications that power community connection.
Our passion at ReciproCity comes down to one idea: we want every member of a community to have access to the assistance they need. That's why we develop applications to ensure that a community can come together to easily organize, collaborate, and offer its resources simply and efficiently to those who need it most. Everything we do, we do for the public good.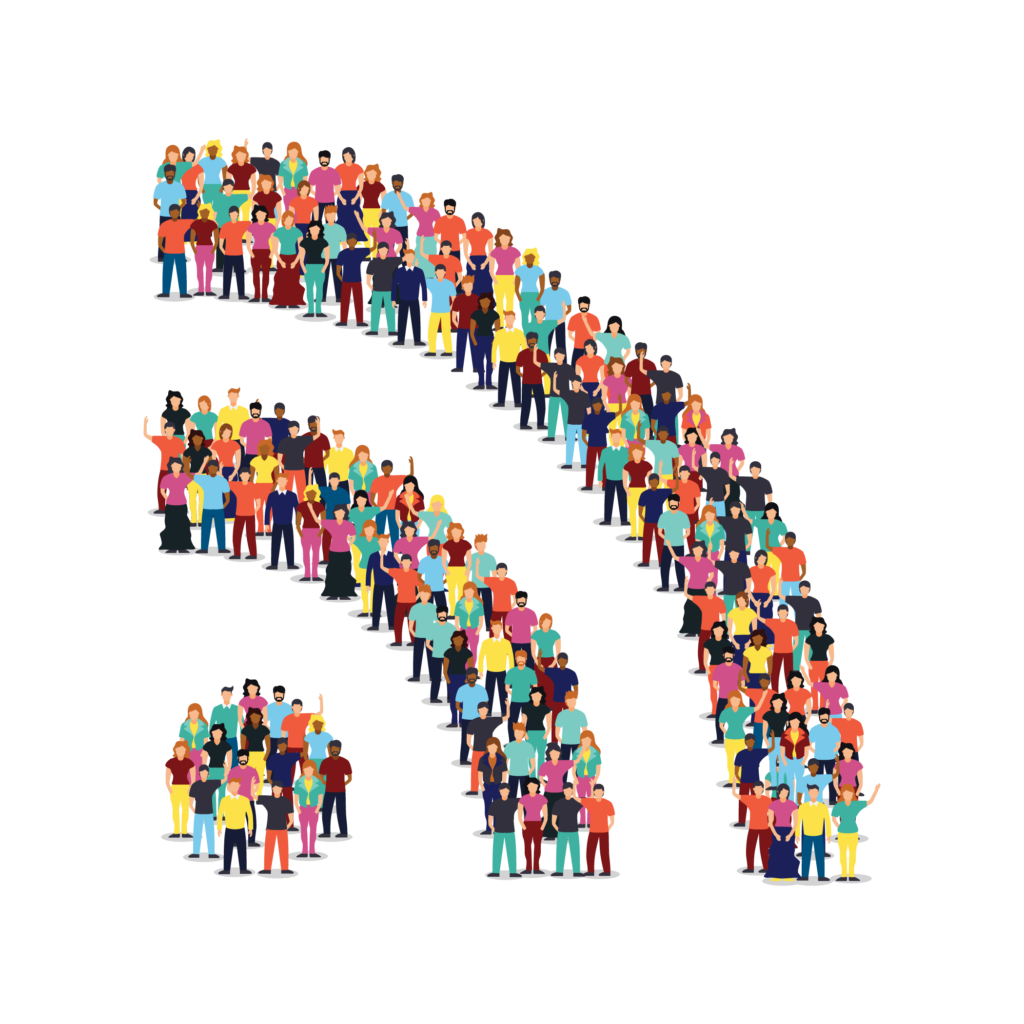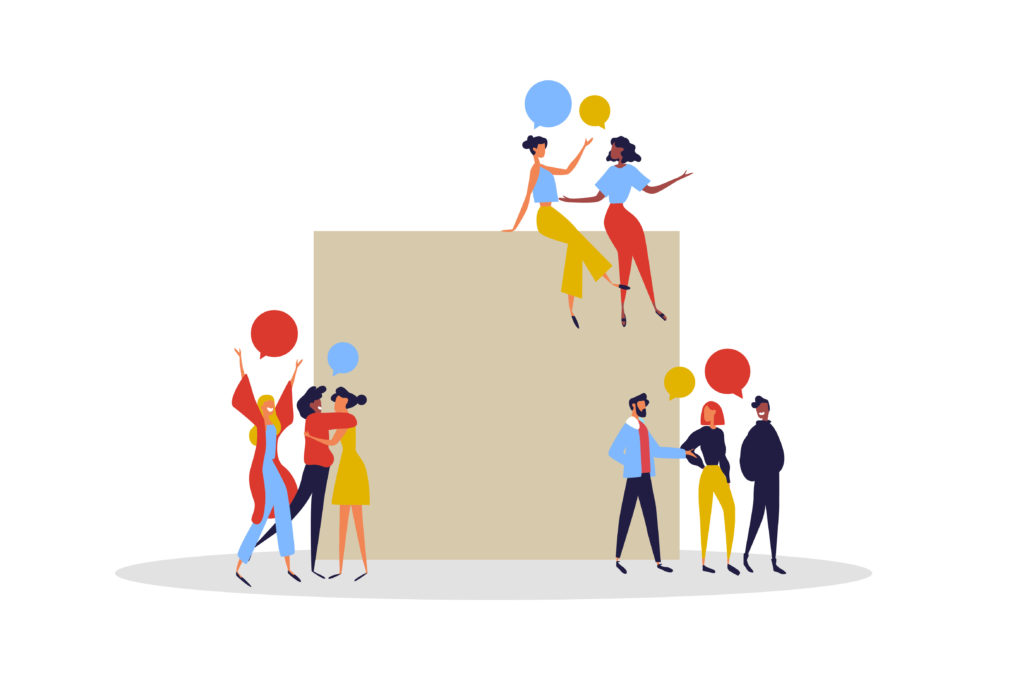 Better connections begin with better technology.
We know human service is powered by human connection, and we leverage technology to make every interaction between people more helpful, productive, and caring.
Bringing the pieces together.
Established during the global COVID-19 pandemic, ReciproCity has its roots as a creative collaboration of passionate, diverse friends and leaders around a single goal: to bring an end to poverty in the communities we serve by helping people access each other.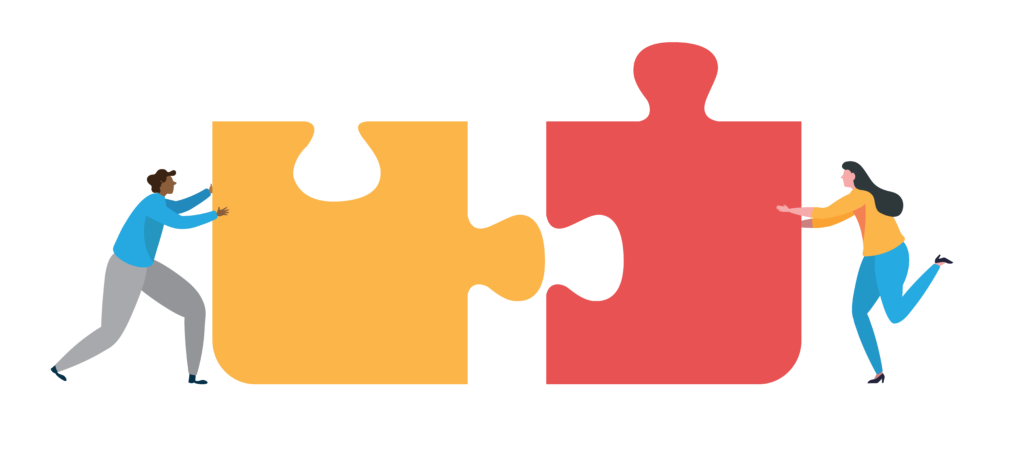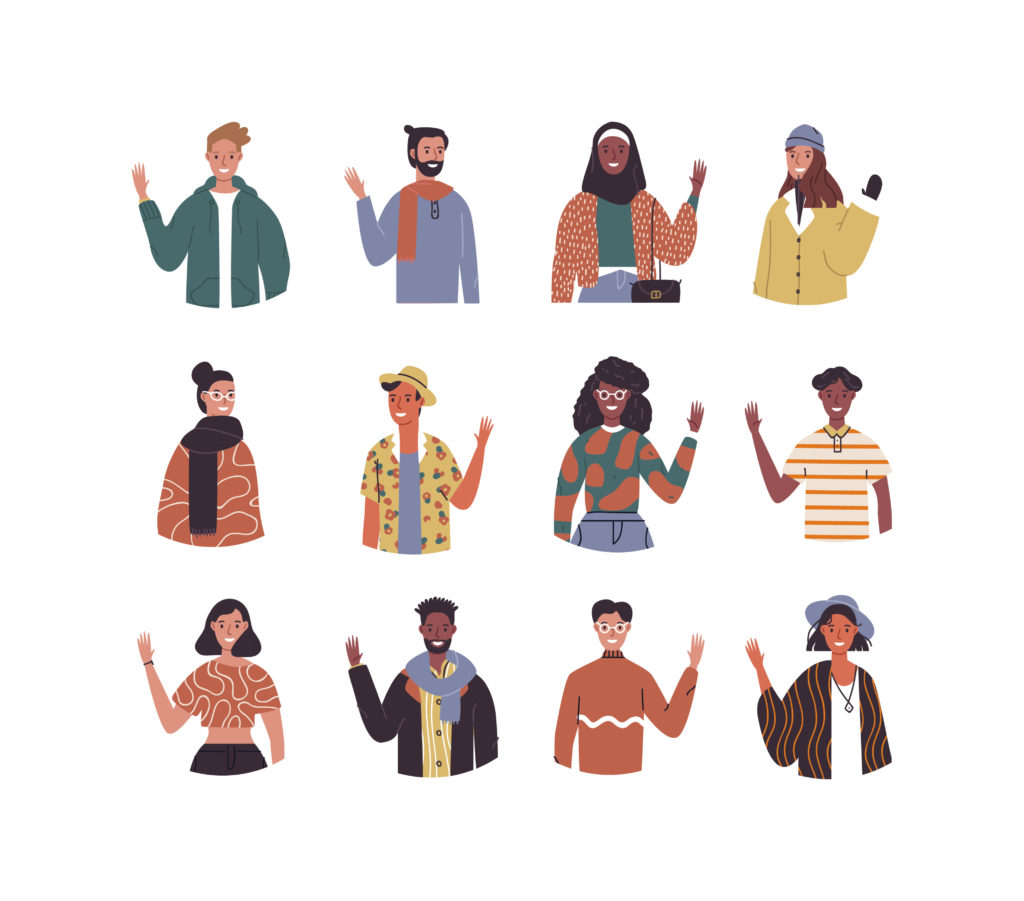 Join our movement to build reciprocal communities.
The word reciprocity means the practice of exchanging offerings with others for mutual benefit. We see a future where communities become more reciprocal as the result of the solutions we are helping to design, allowing each member to offer and benefit from each other in more direct ways. We want your help to architect the future we hope to see. 
Have a question? We are here to help.
Fill out the form below and a member of our team will reach out to you in one business day or less.